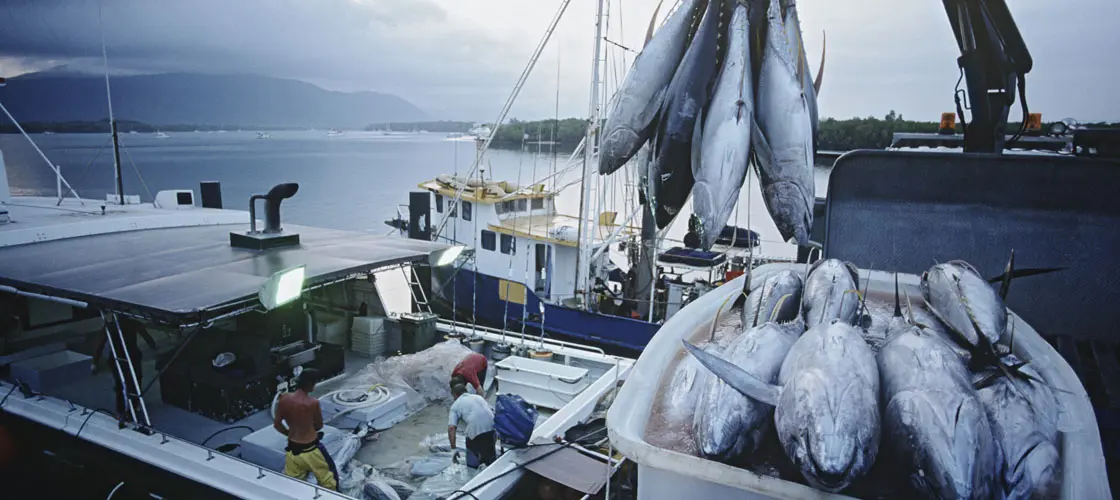 Our team of professionals has years of experience in the products we market and are dedicated to sourcing quality foods from around the world; only products meeting our high standards can be packed under the DOLLY brand.
All seafood products and the canned fruit and vegetables we offer can be custom packed to customer specification and, if needed, with special kosher supervision. Our tuna is "wild-caught," and FAD's free, traceable to the vessel it was caught, and when it comes to food safety, our facilities operate under the highest standards and guidelines set forth by U.S. FDA. We maintain up-to-date HACCP, BRC, ISF, ISO, and kosher certifications to meet customer requirements.
We inspect all products before shipping to ensure they meet specifications, ensuring our commitment to quality and service.